¿Qué te apetece hacer?
¿Quieres aprender a saltar del avión en paracaidas? ¿Obtener una licencia de paracaidista? ¿O simplemente pasar buen rato y desconectar un poco?
Que nos hace destacar
Con la experiencia de 30 años en el deporte y ocio, sabemos qué necesitas para unos saltos seguros. ¡Y bien disfrutados!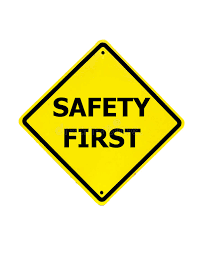 Seguridad
Esto es nuestra absolute prioridad, sin excepciones. Modernos equipos con AAD Cypres, la más alta calidad de formacion, hasta el análisis de tiempo y de habilidades psicofísicas del alumno.

100% SEGURIDAD
Trato individual
Cursos en pequeños grupos, sin tandems ni colas para el avión. Iwán es un instructor de primera, quién sabe, qué necesitas para terminar el curso de forma rápida, segura y agradable.

Tenemos tiempo para tí!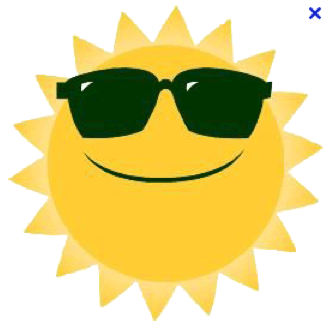 El Lugar
En el sur de España tienes todo lo que necesitas para hacer paracaidismo, el mejor tiempo de Europa, el centro operando todo el año y la más grande altura del salto 4880m. Además cuentas con la hermosa Sevilla y alrededores y por si fuera poco, Oceano Atlántico cerca.

Suena como un plan?
Nos recomiendan
Desde un libro de huéspedes, hasta opiniones en redes sociales y mensajes privados. ¡Muchas gracias por todas palabras de aprecio! Esto nos hace trabajar más aún para haceros felices.
Pablo Hernandez
PD Factory Swoop Pilot. Pablo has attended a total of 18 world meets, including world championships, world cups, World Games and World Air Games, over the course of which he has picked up 25 FAI medals, three European Championships and two world records.
Iwan is a great instructor; he has the physic to handle big heavy students and the skills to fly with light and thin students too. You can tell he loves his work by the way he treates his students.
He would train his students and at the end of the day, while all the other instructors would go home to take a break from work, Ivan would go to the same restaurant with his students to have dinner and drink a few beers, have a good time and talk about the day. Ivan really enjoyed socializing with them after work which created a good atmosphere and personal connection for the next day.
Cedric Veiga Rios
World champion in distance canopy piloting 2021 World champion overall in canopy piloting 2021 Team world champion in canopy piloting with France 2021 French champion overall 2021 Gold medal at the famous international pink open 2021
I would highly recommend skydive atmosfera with Iwan and Ula. I got to know them when I was living close from Sevilla where their base is located. I have seen them teaching skydiving for several years and I can tell you that I would highly recommend all my friends and families to get in touch with them if they wanted to learn such a sport. They have it all, responsibility, organisation, safety and high teaching qualification as well as being great people to socialize and help you around with anything you'll need.
Joanna Cesarz
Business Owner
Skydive Atmosfera represents absolute top level of professionalism! Ula and Iwan are simply the best. Atmosfera is a place for All levels: from AFF to experienced skydivers who are looking to progress with their licence level. Iwan, the chief instructor is amazing, well regarded in the Skydiving world and his way of teaching is superb!. Atmosfera is not only an amazing skydiving school but also a place where positive energy, amazing weather, delicious food, happy time and people are a must! I highly recommend this place to everyone! Thank you for heaving me this year a d I cant wait to see you again for my licence progression. Joanna
Conozca a nuestro equipo
Te aseguramos que cada uno de nosotros sabe hacer su trabajo a la perfección. Encantados de enseñarte el cielo y pasarlo bien!
Grzegorz Kucharczyk IWAN Gregor
The Captain, Fundador, Chief Instructor
Casi 30 años enseño cómo hacer paracaidismo de forma segura. Pero creo que aprenden much más... Habla polaco, inglés, español y un poco ruso.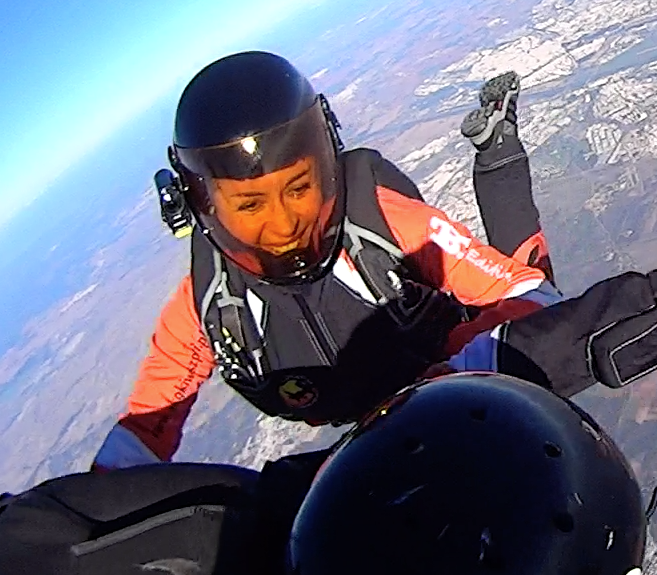 Ula Ursula
Reservas, manager y todo lo demás
Tu primer contacto. Reservas y todo lo demás, flamenco y cocina meditearránea incluida. Habla polaco, español, inglés.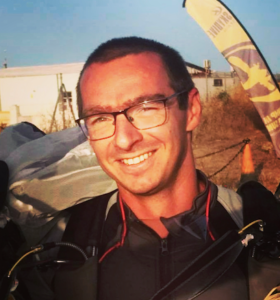 Tommy TomJazz
Segunda mano de Iwan y el mejor amigo
Todo empezó con mi curso AFF y ahora aquí he encontrado mi hogar. Habla polaco, inglés y aprende español.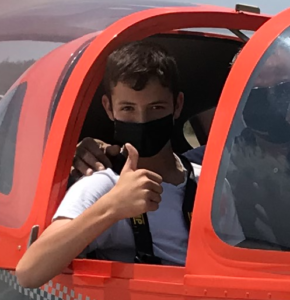 Gregor Jr
Ground Support
Representante de la juventud y generación nueva. Piloto de drono, esperando a cumplir años para su curso AFF y PPL. Habla español, inglés, polaco y aprende alemán.
Educational and funny videos